Automation, Expertise, Excellence
Our diverse team brings together over years of global innovation and business experience in the media and technology industries.
We specialize in delivering cutting-edge solutions and services smartly integrated with artificial intelligence for our local and global customers. With talented teams based in Dubai, China, Eastern Europe, Hong Kong, Pakistan, and India, we strive to provide top-notch and intelligent solutions curated based on your needs.

Our mission is to unify creativity and technology, empowering businesses with an all-in-one solution. Through seamless integration of AI and immersive technologies, we provide a centralized platform for flexible, innovative solutions. With our expertise, clients unlock the transformative power of AI and immersive experiences, making us the trusted partner for converging creativity and technology.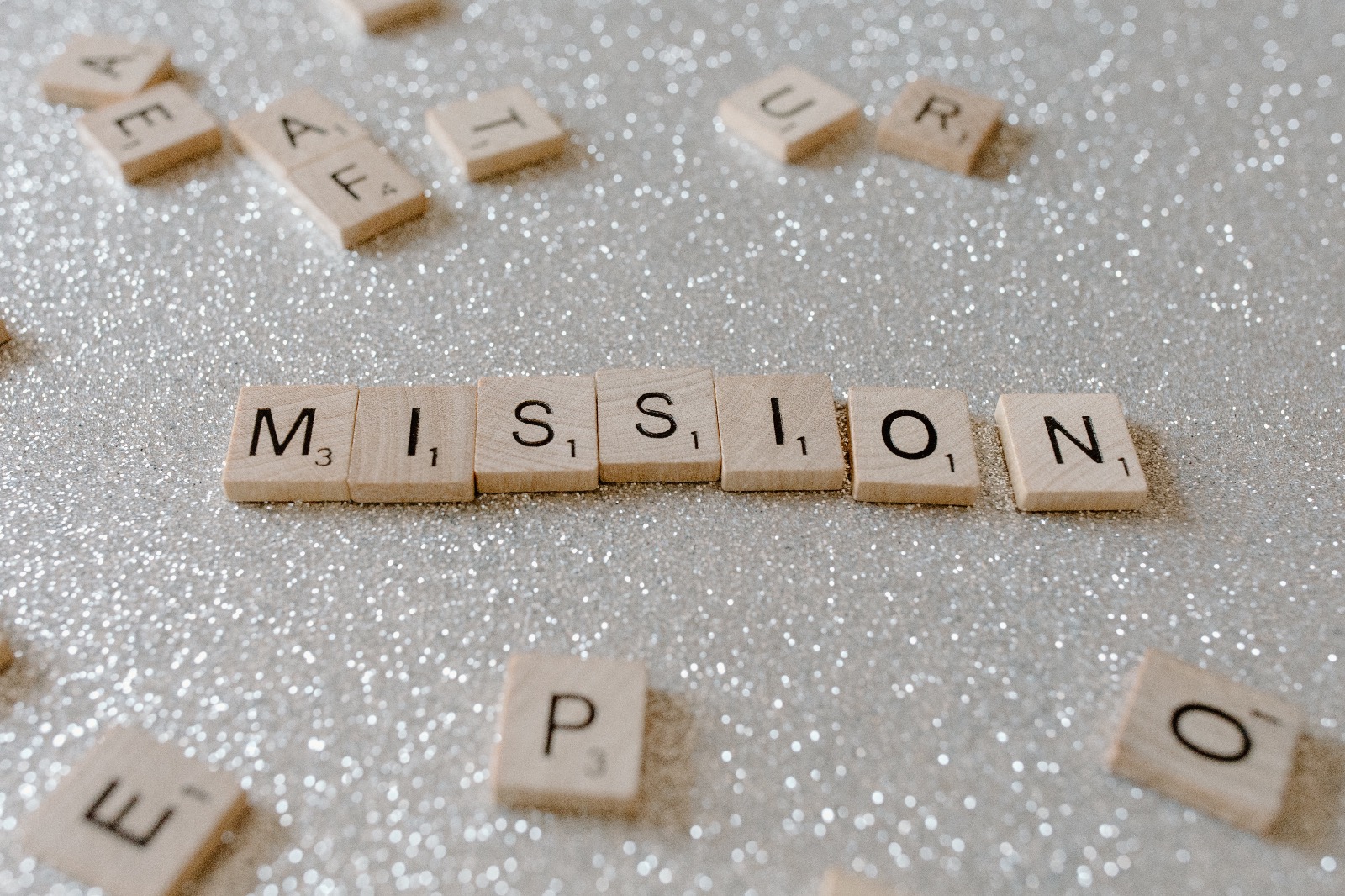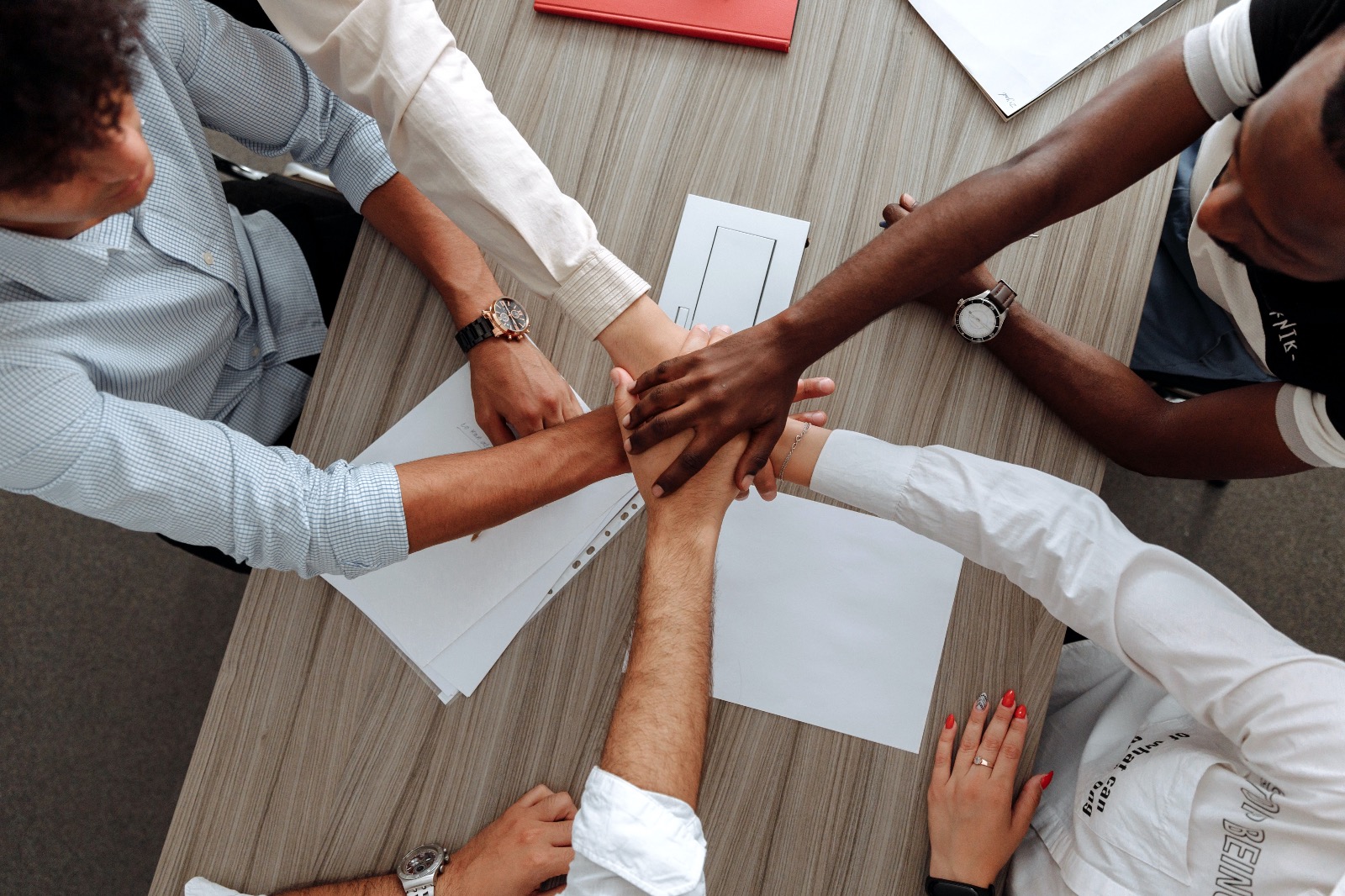 Our vision is to be the trusted partner for businesses, offering unparalleled flexibility and a curated approach to each project. With our expertise in AI-driven innovations and immersive experiences, we empower organizations to access a diverse range of services, providing transformative potential from a single reliable source.
Global Iinfinitty Offices​
Markets Iinfinitty has served